Michael W. Schloss
President - South Fl.
Email: sylquee@yahoo.com
Calabar: 1969 -1974 (reserve member undefeated 1972 Colts football squad)
Attended: NYC Com. Coll,
Univ of MD (Far East and European divisions), Broward Community College (all business courses)
Graduated: Art Institute of Ft Lauderdale (Music and Video Business)
Member: JAVAA (Jamaica Ass'n of Vintage Artistes And Affiliates)
Reside: Ft. Lauderdale, FL
Profession: Real Estate Appraiser. Entertainer. Entrepeneur.

South Florida Chapter Our Board of Directors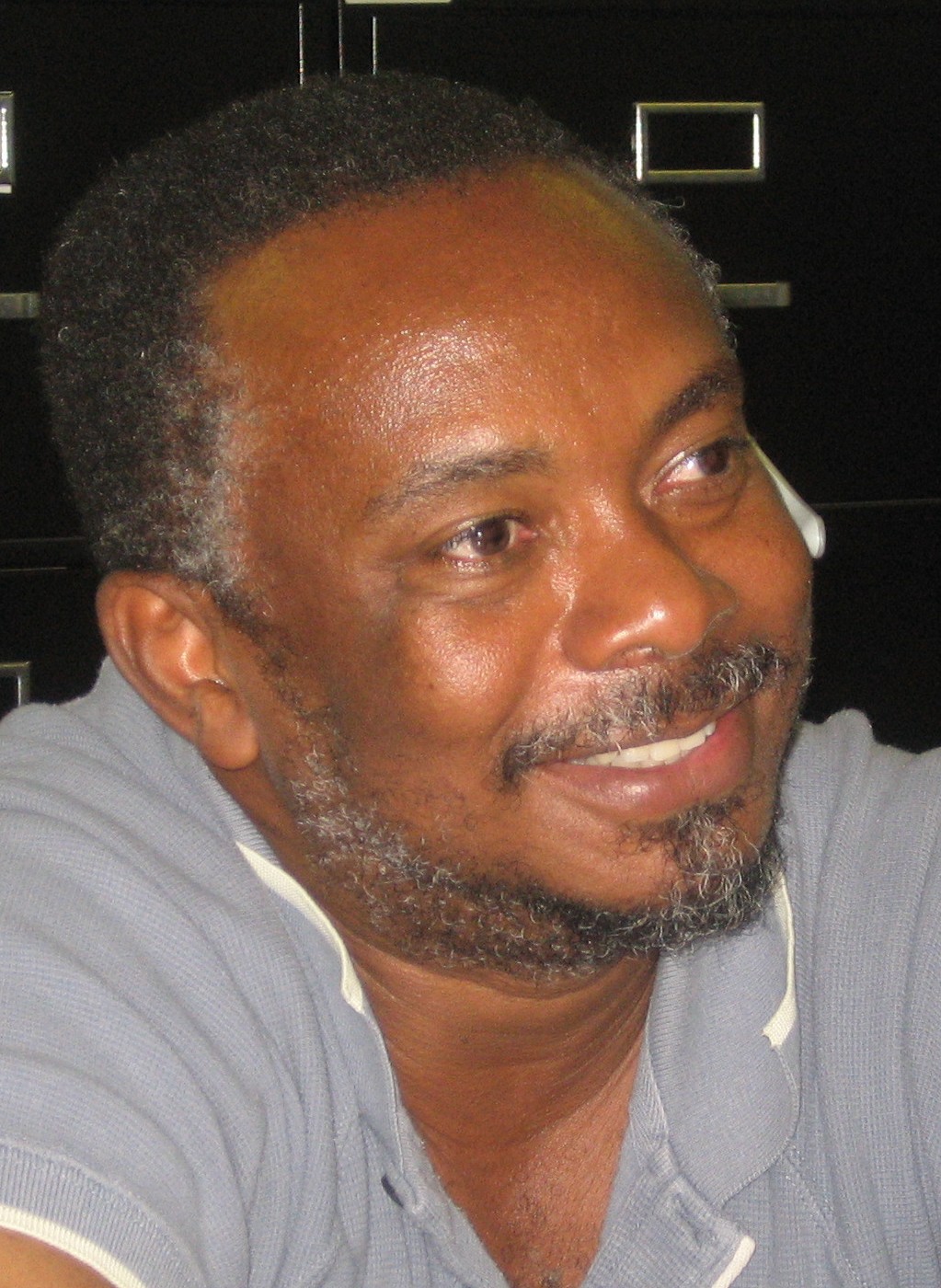 Edmund Campbell - Past President Immediate some information CBAR years

profession
location
contact info.

Mike McCalla,
Vice President
Email: calabar1973@yahoo.com
Calabar: 1967 - 1972
Profession: Psychothertapist
Reside: Resident of South Florida

Christopher Stennett, Secretary
Email: stengi3@yahoo.com
Calabar: Class of '77
Track and field, soccer,"rabbit soccer"
Attended:College C.A.S.T, Florida state Fire College.
Profession:Fire inspector.
Glen England, Asst. Secty

Douglas Streete,
Treasurer
EMail: Dougie, Lucea@att.net
Calabar: 1967-1972
Profession: Accountant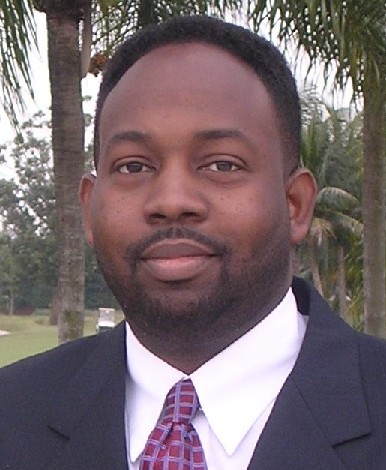 Kirk Ennis,Trustee
Email :
kgennis02@yahoo.com
Calabar: 1980 - 1985, Prefect. Played every sport at the form level. Football,Cricket,Table Tennis and Volleyball.
Graduated: City College of New York. BS Electro-Mechanical Engineering Technology.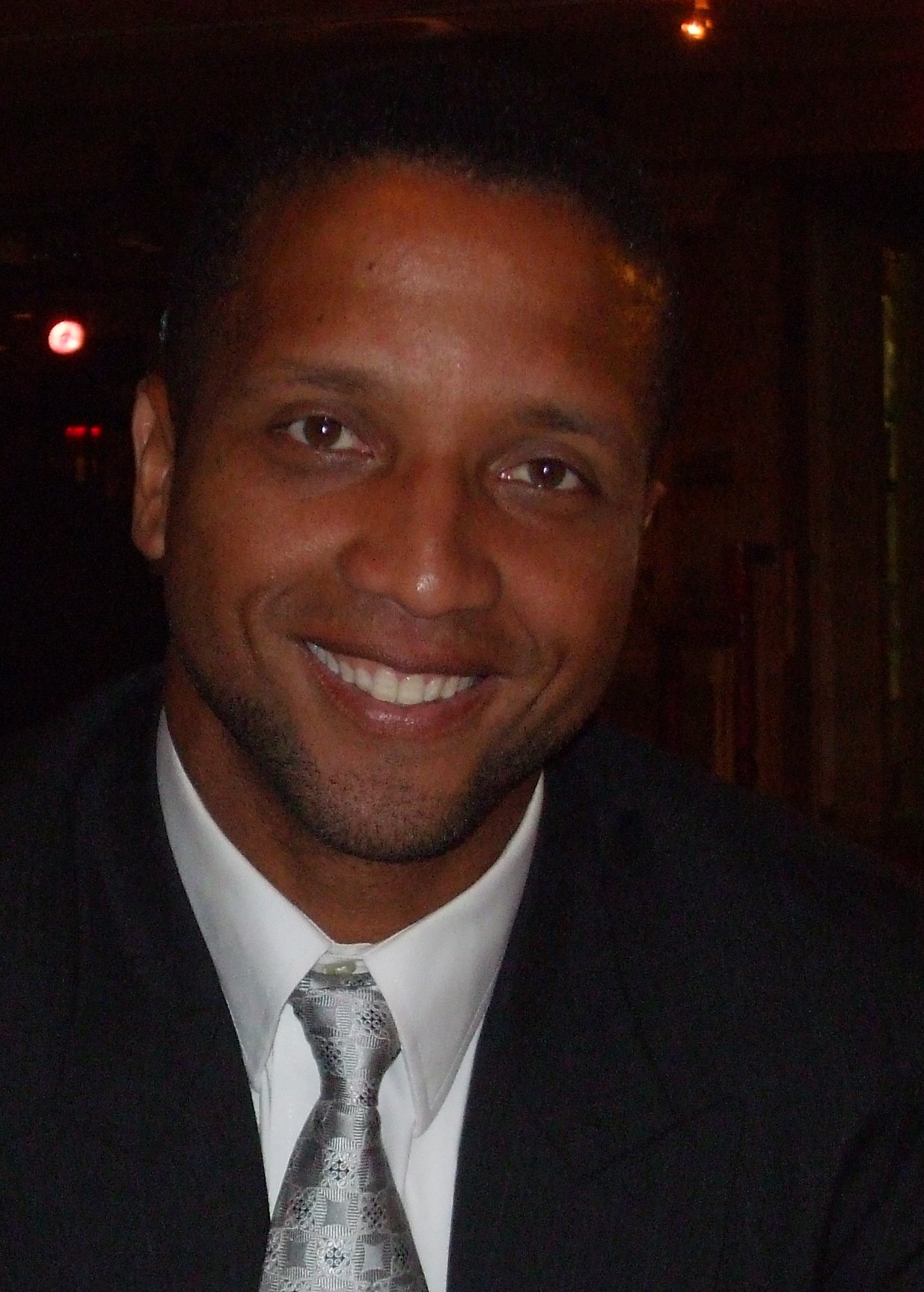 Dwight Robinson,
Trustee
Email: dnr6ft5@yahoo.com
Calabar: 1982 - 1985.
Migrated to the US after 4th form
Graduated: Hofstra Univ. NY. BSc., Accounting.
Profession:Certified Public Accountant.
Honorary Board Member


Past Presidents SOFLA

Edmund Campbell
Christopher Stennett
John Bassey





Major Thaxter, Principal
Calabar High School





Baptist Union and\ or president School Board



FUNCTION OF THE BOARD - Brief Description
Board meetings and elections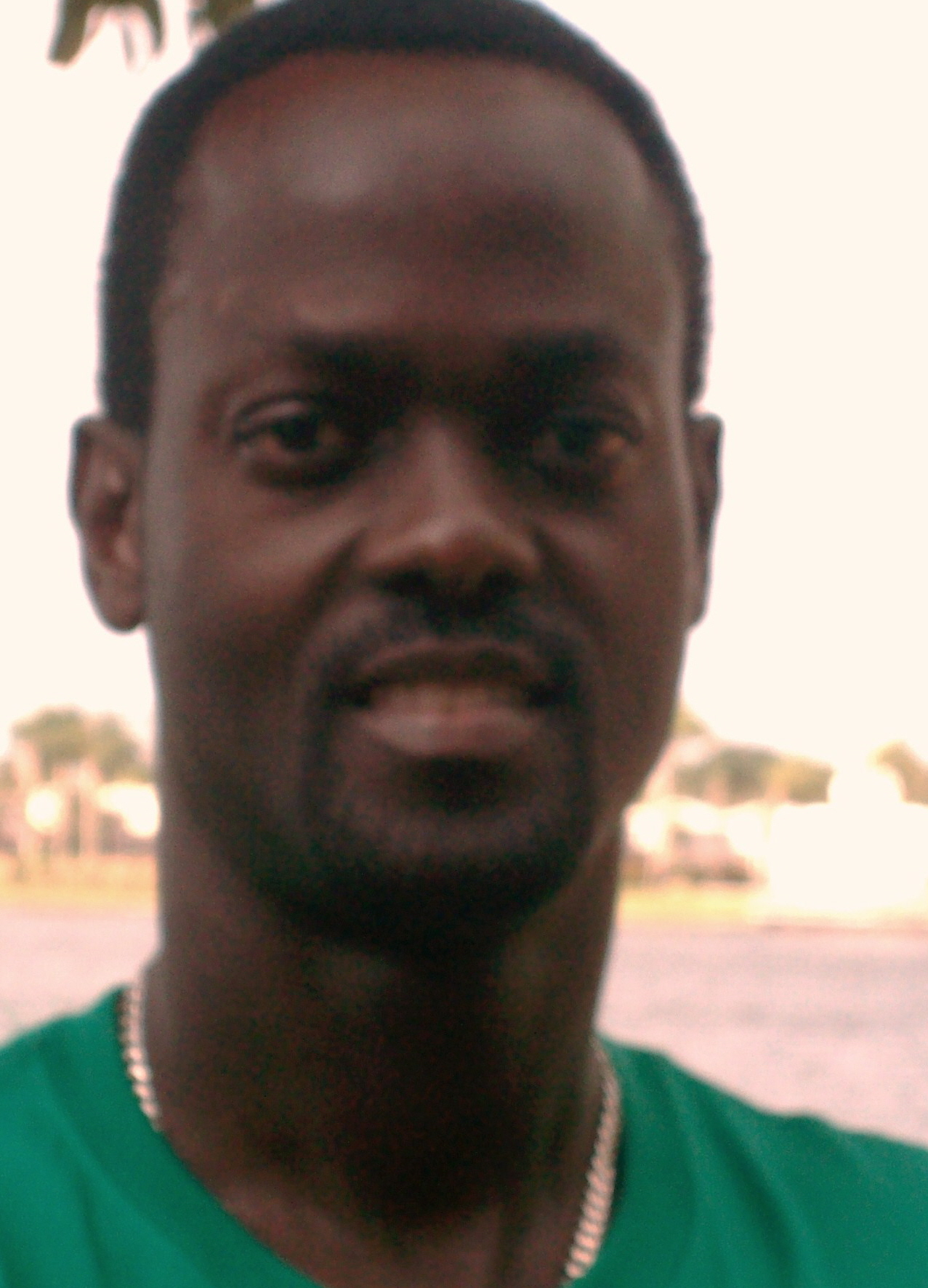 Stephen Golding, Trustee
EMail: tevieg2002@hotmail.com
Calabar: 1980-1988. Prefect, peer counselor.
Class of '86 (5th frm Grad)
BSMT, ASCP. Biological Sciences, Medical Technology, Flow Cytometry, Blood Bank Technology. Pepsi (1982 Champions), Manning cup. 1988 Calabar track and field team captain (Boys Champs champion team). 110m hurdles Boys Champion. 1988 Jamaica National Junior CAC Games Track and field team captain. 1988 CRIFTA Games Track and Field team Captain. 110m hurdles Champion.University of Nebraska-Lincoln (1988-1993, 1992 track and field team Captain).
Lancelot Cowan, President
COBA - Kgn, Jamaica
EMail: lsaintcowan@hotmail.com
Calabar:
Profession:.

Don Philbert, Dr., President
COBA-New York USA.
EMail:
Calabar:
Profession:

David Anderson, President
COBA - Atlanta, USA
EMail:
Calabar:
Profession:.
TBN, President
COBA - Toronto, Canada
EMail:
Calabar:
Profession:

Carl Harrison - Trustee
EMail:hdawg41@bellsouth.net
Calabar: 1967 - 1975
Nickname:Harrydawg
Comments: One of the few who tried out for the football team for the entire time at "Bar without making the team. Great experiences though in drama and "rabbit soccer". One time coach and high school referee (soccer).
JDF 1976 - 1986
Reside: Miami-Dade County 1990 - present
General Meeting Location.
Top Hop Gardens
4338 N State Road 7 (US 441),
Lauderdale Lakes.
Located on US 441 south of
Commercial Boulevard
Monthly general meetings are now being held on the last Saturday of each month. We encourage your attendance.

Now an official
501C3 Not for Profit
Organization
Calabar Alumni - South Florida Chapter Copyright 2009
Our next General Meeting
Saturday April 25, 2009 at 5:00pm